Blog
Blog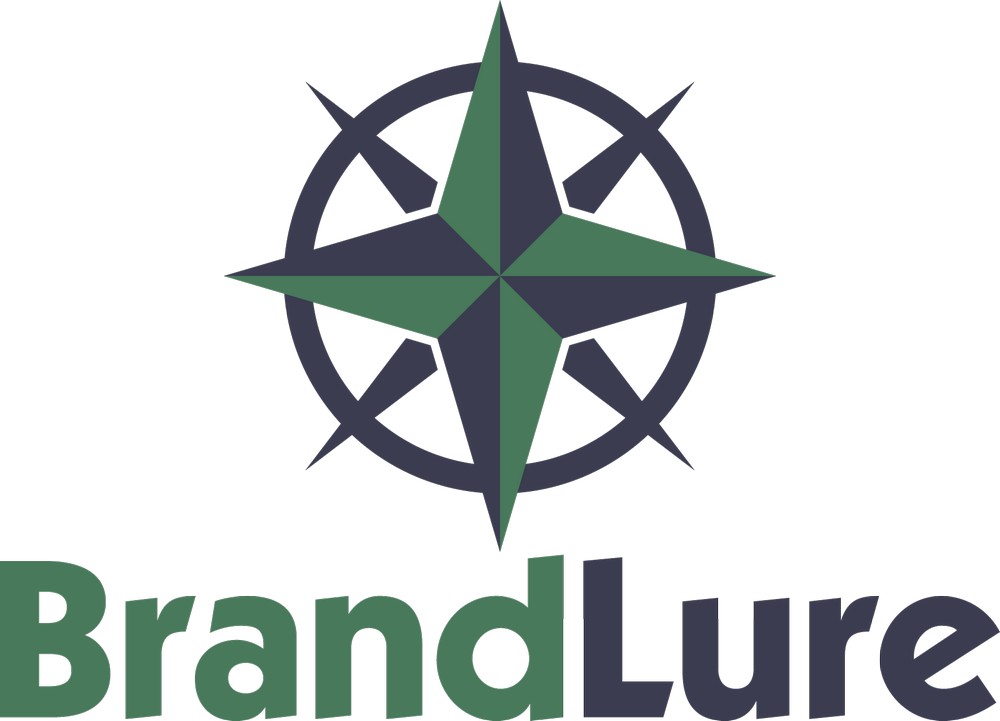 Feb 03
> Creative Solutions: Need Ideas? We have ...
Continue Reading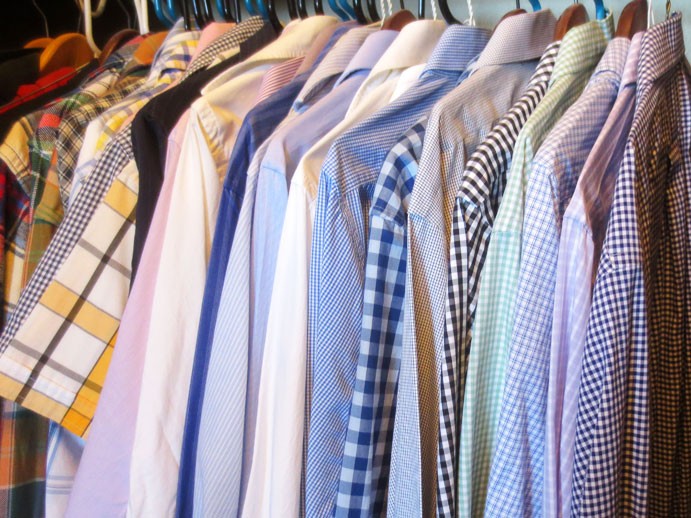 Aug 10
Garment Care Tips - the 411! Clothing, especially your career apparel, is worth taking care of. Proper clothing care will save you time, m...
Continue Reading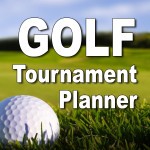 Mar 14
How to Plan and Host a Successful Golf Tournament When you combine impeccable planning with enough sponsor support, revenue generators and promotional buzz, you're well on your way to a smashin...
Continue Reading